Related Group
Developer
Since the date of its foundation in 1979, Related Group has become the country's largest real estate association and Florida's leading developer of exquisite urban living.
The development of remarkable luxury properties such as One Park Grove, Apogee and Residences by Armani Casa, Miami - has allowed Related Group to earn a high international status
Related Group has not only built more than 100,000 thoroughly designed, immaculately finished residential condominiums, but has also generally thought through the concept of creating a prosperous residential luxury environment in different locations.
Jorge M. Pérez, the founder, chairman and CEO of Related Group, has dedicated a part of his life and work to transforming South Florida and has brought international attention to the area through innovative luxury real estate design. In the center of Miami is the Perez Art Museum - a modern masterpiece of the 21st century.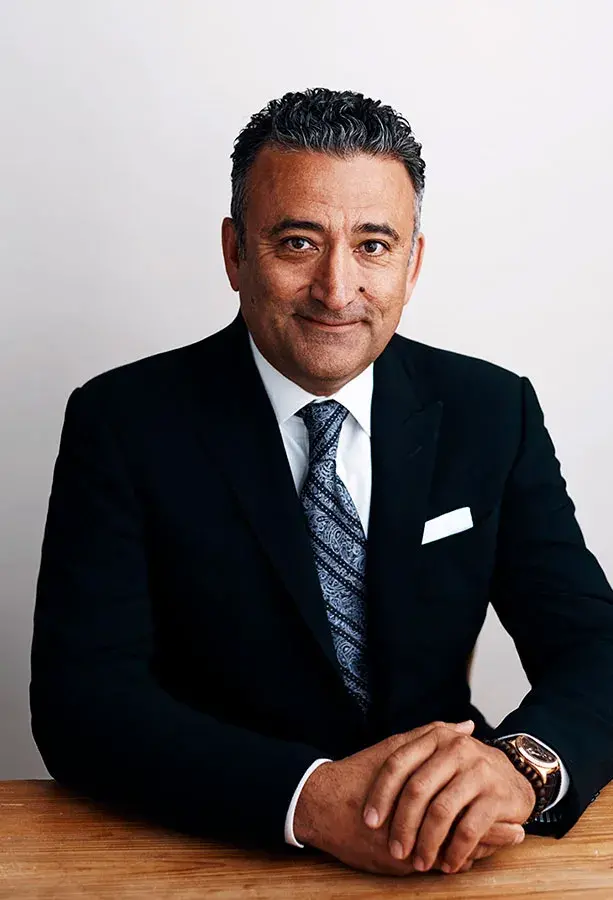 SH Hotels & Resorts
Brand & Management
SH Hotels & Resorts, a hotel business subsidiary of the global private equity firm Starwood Capital Group, manages 1 Hotels, Baccarat Hotels, Treehouse Hotels and SH Collection properties.
Known as a French crystal manufacturer with more than 250 years of history, Baccarat is a brand of exclusive design and quality craftsmanship.
Since 2012, at the suggestion of Starwood, the brand name has been used for the luxury hotel chain "Baccarat Hotels and Resorts", which presents crystal chandeliers, decorative items and glasses of the company.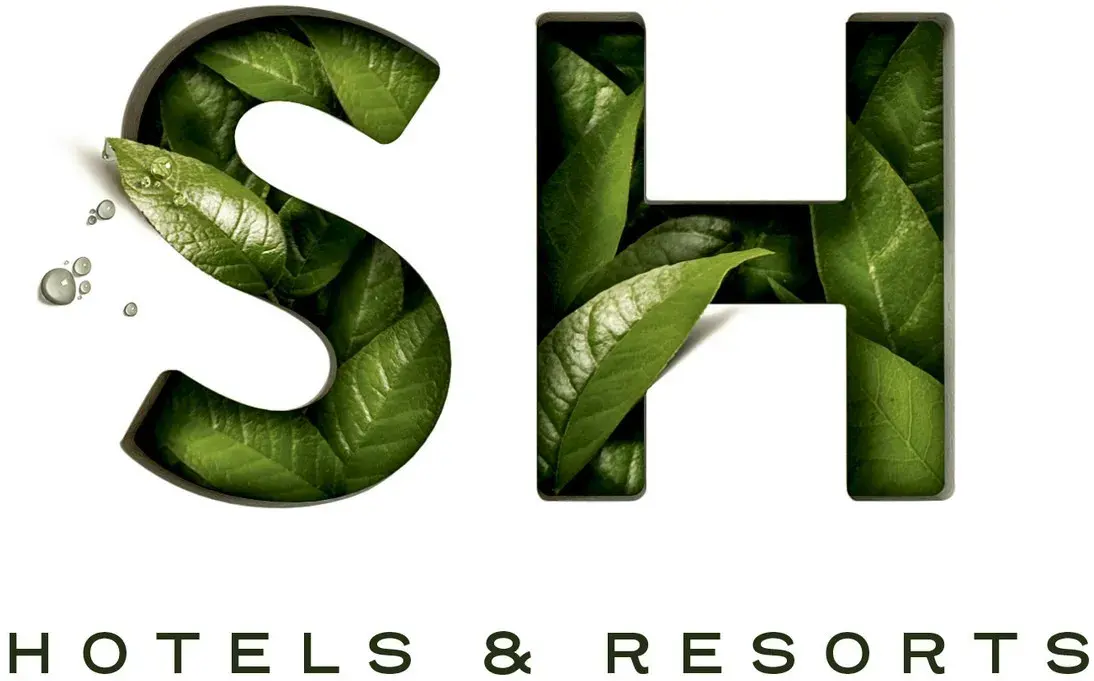 Arquitectonica
Architect
For four decades Miami-based international firm Arquitectonica has been recognized as the authoritative designer of South Florida's unique high rises.
This architectural firm, headed by Laurinda Spear and Bernardo Fort-Brescia, is known for its "Trendsetting Modernist Miami Style". Arquitectonica has been selected as the 2019 winner of the American prize for architecture.
Thanks to the innovative use of geometry, drawing and color, Arquitectonica's team specialists are constantly expanding the boundaries of using the materials and design.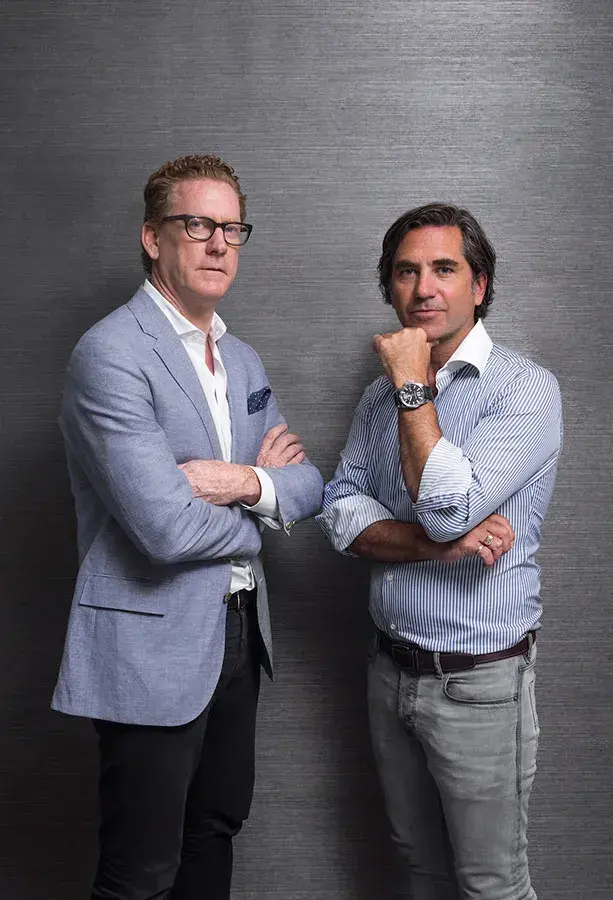 Meyer Davis Studio
Interior Designer
Globally recognized New York City based design boutique, Meyer Davis Studio was founded in 1999 by Will Meyer and Gray Davis. It is one of the nation's most in-demand high-end commercial and residential design firms.
For two decades, Meyer Davis has collaborated with such well-known clients as Auberge Beach Residences, Rosewood Hotels, Four Seasons, Le Meridien, The Ritz Carlton, Dream Hotels, W Hotels, Loews Hotels, 1 Hotels and others.
Combining the principles of excellent design architecture with extraordinary and interesting new design solutions, the company's specialists consider all new projects as an opportunity to create a new standard of living.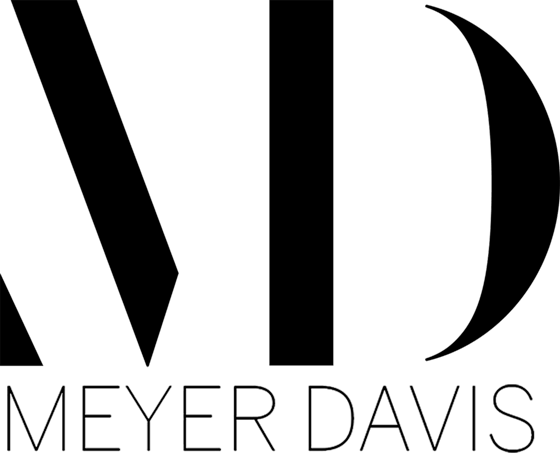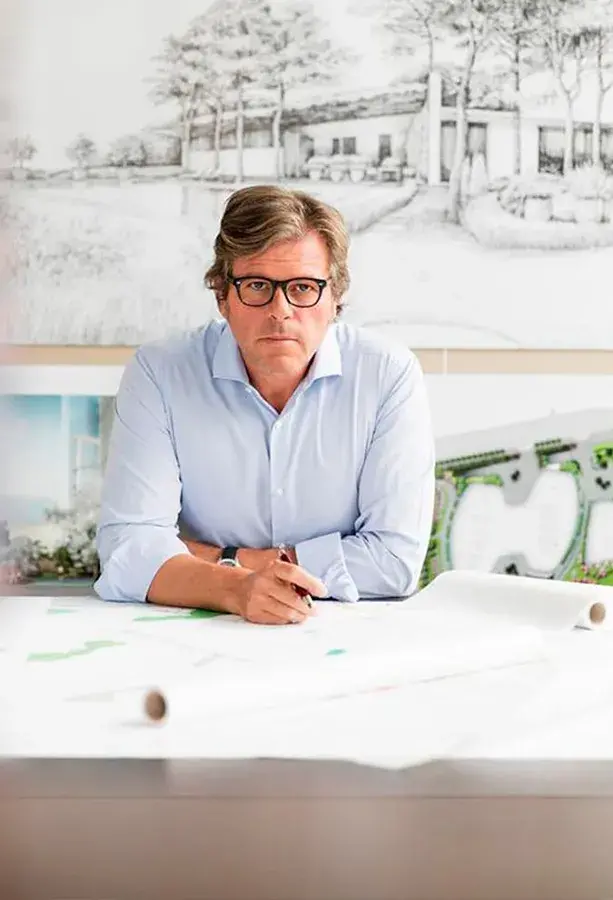 Enzo Enea
Landscape Architect
The name of the Swiss designer, winner of many first international awards Enzo Enea is a recognized example of style and innovative approaches in landscape architecture.
Founded in 1993 Enea GmbH, an international landscape architecture company, is identified for its ability to implement complex structures and facilities of private gardens and terraces, restaurants, hotels and resorts, as well as corporate gardens, public parks and golf courses in the country and abroad.
Full implementation of a landscape project from the design to the construction stage, including the installation of irrigation systems and garden lighting, to full furnishing - the distinctive features of the company's conceptual basis.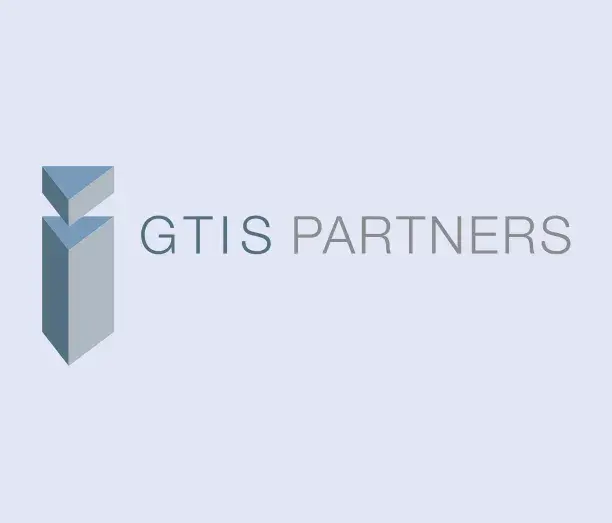 GTIS Partners
Development Partners
GTIS Partners is an American leading real assets investment firm with a headquarter in New York. Today $4.3 billion of gross assets is under management of GTIS. The company oversees projects in residential, office, industrial and hotel facilities from concept to completion. GTIS plays an important role in urban development and real estate investment and strives to be a responsible leader in its communities.